PRESS RELEASE
Date: 2023-08-16
Skippo Invests in Sjöassistans, Aiming to Build New Services for Simplified and Safer Boating in the Nordic Boat Market
Boating company Skippo acquired the successful app "På Sjön" from Eniro last year and launched the navigation service in a new and updated version to its nearly one million users before the summer. Earlier this year, the digital boating magazine Hamnen.se was also acquired. Now, Skippo announces its investment in Sweden's largest leisure boat assistance company, Sjöassistans (NMSS AB).
For over two decades, Sjöassistans has provided boat assistance throughout Sweden, both as a partner to some of the market's leading insurance companies and through its own memberships. With the company's nationwide network of connected assistance boats, collaborating shipyards and insurance companies, as well as comprehensive data on maritime incidents, Skippo sees significant opportunities to further develop existing services and create new ones together with Sjöassistans, thereby enhancing safety for Nordic boating enthusiasts.
"This is a perfect strategic match. It's invaluable for us to be able to develop our services alongside Sjöassistans' expertise, network, and insights, while also recognizing that Skippo can contribute to further developing Sjöassistans' core business," said Fredrik Oscarson, CEO of Skippo.
"Skippo is a fantastic partner for us at Sjöassistans, and we are pleased that they have chosen to become strategic owners in the company. With their nearly one million users in the Nordic region and experience in building modern digital marine services, we can continue to deliver on our promise of a carefree boating experience. This also means that, together with our partners and insurance companies, we have increased opportunities to develop new services in line with our vision of Nordic boating," said Jan Josephson, CEO of Sjöassistans.
Skippo was founded in 2022 with the ambition of simplifying and enhancing boating in the Nordic region by offering digital services for knowledge, inspiration, and safety on the water. The business currently includes the navigation service of the same name, Sweden's leading digital boating media Hamnen.se, and now Sjöassistans.
For more information, please contact:
Fredrik Oscarson, CEO of Skippo
Phone: +46 70-756 15 37
Email: fredrik@skippo.io
Jan Josephson, VD Sjöassistans
+46 70-725 09 00
jan.josephson@sjoassistans.se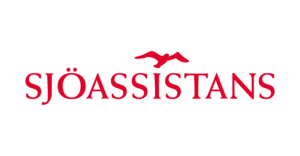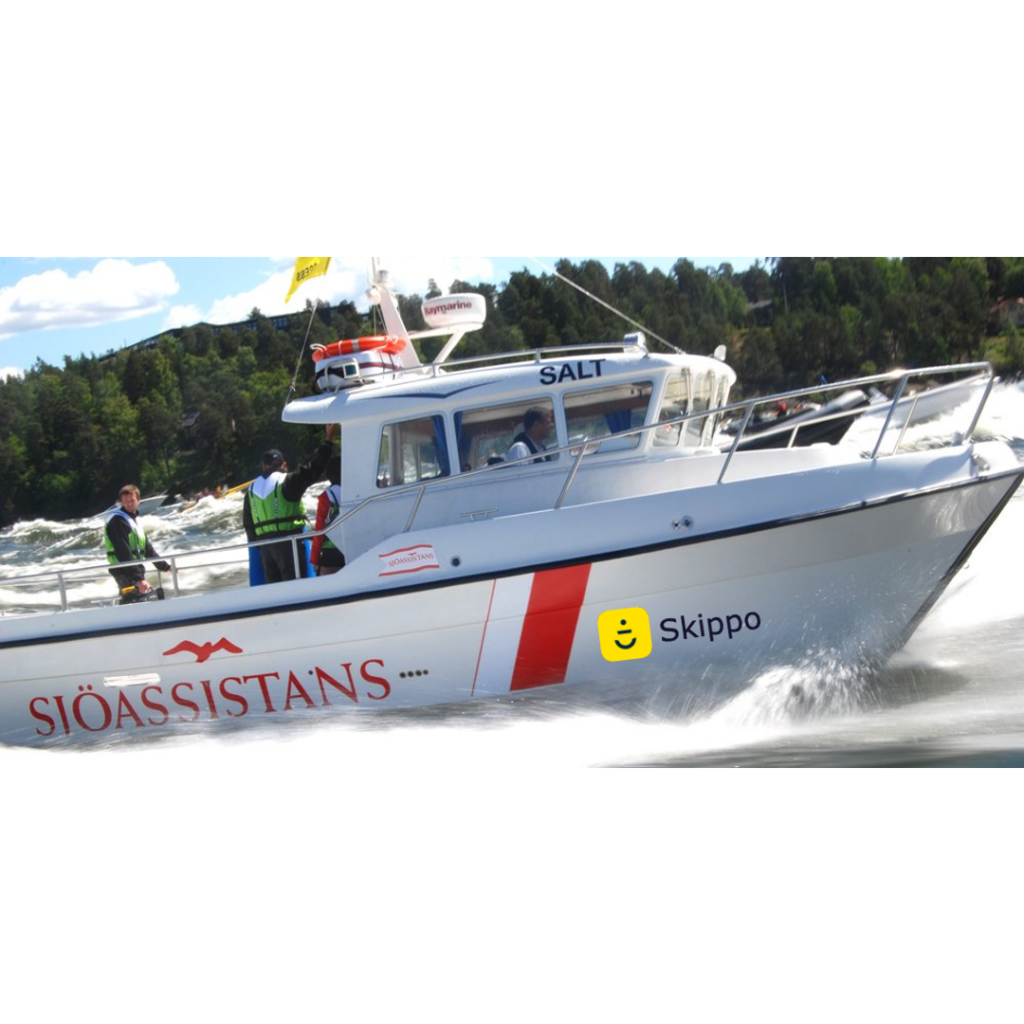 Vi hjälper båtägare att lösa små och stora problem till sjöss.